Voriger
Nächster
What remains in the heart and minds of employees, when they need to leave?
Smooth Exit Consulting helps you…..
… to protect your employer attractiveness and your positive employees experience – via smart solutions.
If you want to or have to release – either as a company or as a manager – employees and want to do this in a fair, decent and appreciative manner for both sides.
If you look for (Out-)Placement options for your employees within Germany or Austria for up to 120 candidates.
If you need to prepare your management team for exit talks – and want to do this in a fair and sustainable manner.
If you need or want to re-orientate your career or if your professional life does not run smoothly otherwise.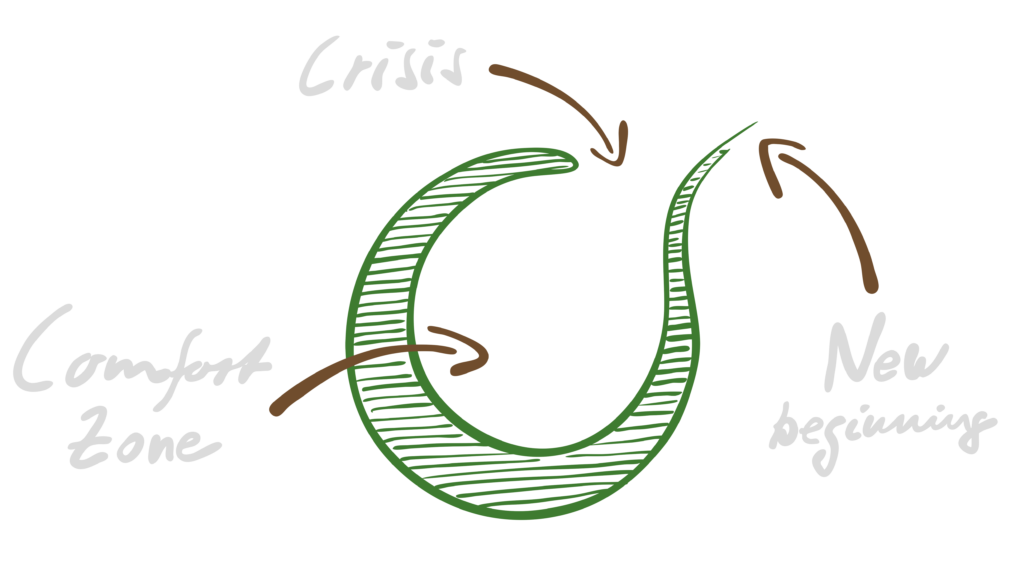 The only way to make sense out of change is to plunge into it, move with it, and join the dance.
(Alan Watts)